This classic tee can be worn forever without stain, odor, and damage.
Breathable fabric

 and cooling effect allow you to stay comfortable and dry during exercise. Its lightweight and softness bring you no-wearing feeling.
The thought of stains dirtying your white tee should worry you no more and your tee will smell fresh in spite of a day-long in the outdoors.
PRODUCT FEATURES
Waterproof: Unique Hydrotechnology™ blocks water from penetrating to fibers. 
Stain-Resistance: Resist all liquid from dirtying the clothe. Easy to clean spills and dirt without leaving any residue or mark. 
Breathable: ice silk fabric keeps you cool in summer.
Anti-Odor: No more embarrassing sweat patches and nasty odor. The moisture-wicking fabric allows you to stay comfortable and dry all day long.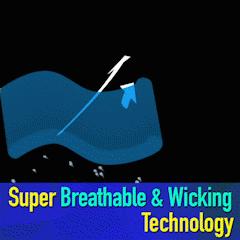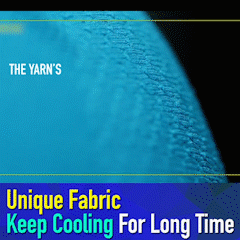 Our most comfortable Ice Silk Quick Dry Cooling T-shirt is all you need to complete your look all through your adventure day. Systematically tailored using the Instant Freeze technology to keep you fresh and a UPF 50+ rating protects from harmful UV rays. Well-designed to adjust to body temperature and environment to keep you cool and dry all day long!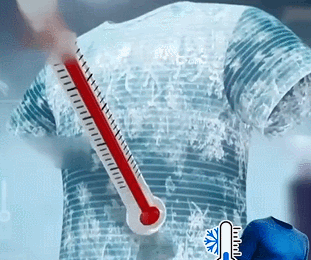 Made from stretchy, ultra-soft and moisture-wicking quick dry material that keeps you cool during outdoor activity and intense workouts.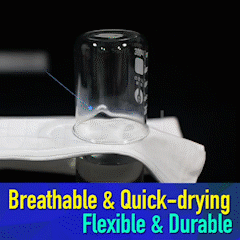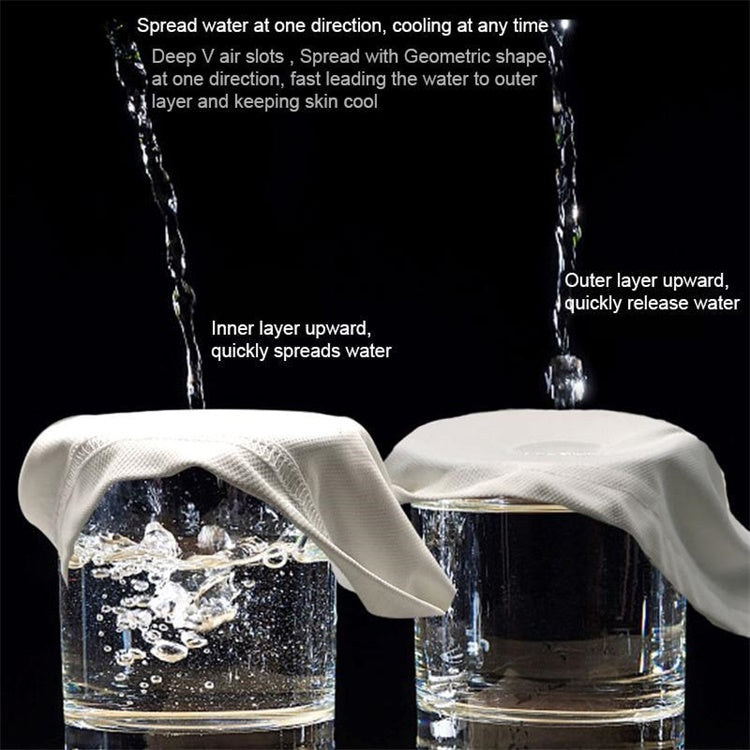 This stretchy and ultra-soft tee will render the most comfortable instant cool coverage, breathable, lightweight, stretchy, relaxed fit and fashionable usage this summer days!
PRODUCT SPECIFICATIONS
Material: 100% polyester with Hydrophobic fabric
Size: M,L,XL,XXL,XXXL,4XL, 5XL
Colors: White, Black, grey
PRODUCT INCLUDES
1 x Ice Silk Waterproof Mesh T-Shirt